Metal fabrication includes a wide variety of services, from bending to welding to CNC machining.
Quality Management System is accredited and certified to ISO 9001:2015

extensive experience in manufacturing a range of products for the construction sector mean that we understand the unique demands of construction customers.
We work closely with customers at the design stage to prove each product design before it goes into full manufacture. we can create fully assembled prototypes for sign off ahead of project commencement, giving customers additional peace of mind.
Our expert assembly team means that we can create complex pre-assembled units which can be delivered direct to site as called off by our customer.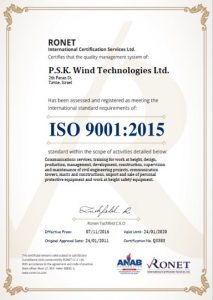 our capabilities:
Carpentry
Welding
Mechanical assembly
Electrical assembly
Harnesses and connectors
Coating
Integration
Qualifications and tests
Logistics